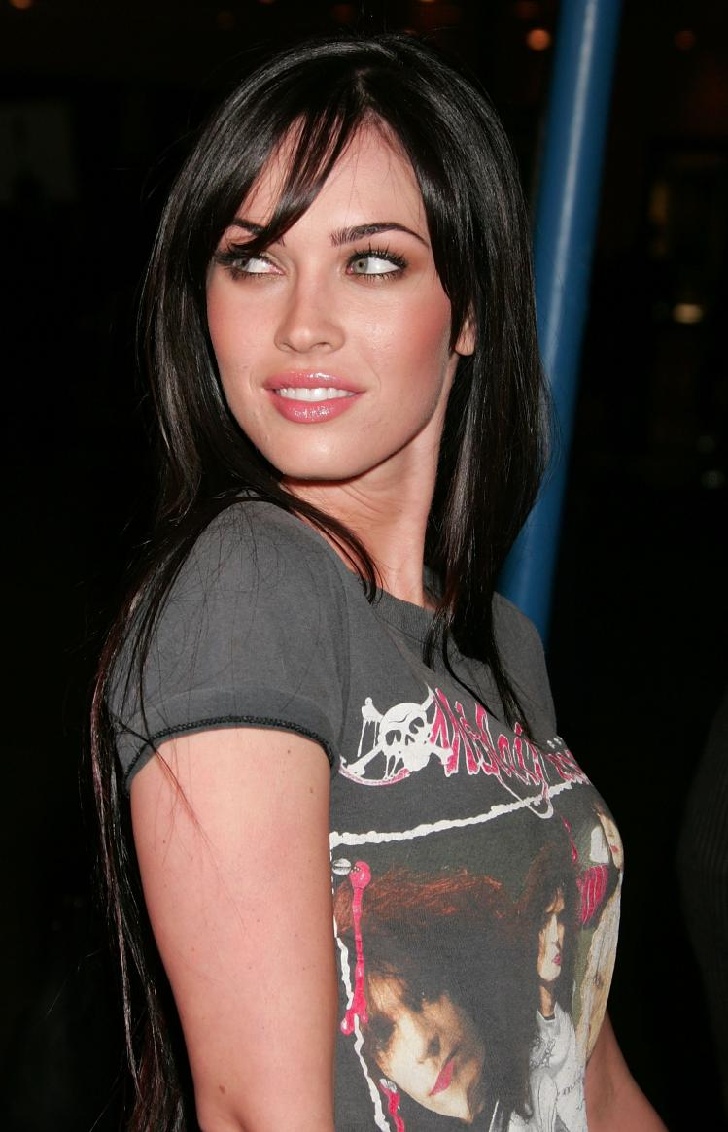 Megan Fox Bio
Megan Fox was born in Oak Ridge, Tennessee on May 16, 1986 and moved to Florida at the age of 10. She is of Native American, French and Irish decent. Megan has one sister.
Megan began her training in acting and dance at the age of five and began her acting career at the age of 13.
Megan made her film debut in the 2001 Olsen twins movie 'Holiday in the Sun' and made guest appearances on Ocean Ave., What I Like About You, Two and a Half Men and The Help during 2003 and 2004. Her first major role came alongside Lindsy Lohan in the 2004 flick 'Confessions of a Teenage Drama Queen' where Megan has since stated that because of the difficult relationship on and off the set with Lohan, she's felt it difficult interacting with other female co-stars. Megan followed up that role by joining the cast of the ABC show 'Hope & Faith' for seasons 2 and 3, the series concluded in 2006.
In 2006 Megan won the role of female lead in the 2007 blockbuster, Transformers. The role has since skyrocketted Megan to stardom, she has already signed on for the sequel which is currently being written.
Here are a list of Megan's magazine awards, appearances, etc.:
Megan's TV roles, appearances:
Megan's movie roles, appearances:
Megan has become quite well known for the quantity of tattoos she has, here is a list of them: